Who We Are
BV Land Holdings Bhd is a Malaysia based investment holding company engaged in the provision of construction services. The company through its subsidiaries (Sastama Sdn Bhd , KB Goh Development Sdn Bhd , Pembinaan Golden Home Sdn Bhd & Brilliant Hills Development Sdn Bhd) operates in two segments: Property Development and Main Contraactor.
Besides that, BV LAND HOLDINGS BHD has successfully completed 8 Projects situated primarily in the State of Selangor Darul Ehsan. And 2 Projects on-going in Sepang, Selangor and Gemas, N.S. which earmark to complete in 2-3 years time.
Read More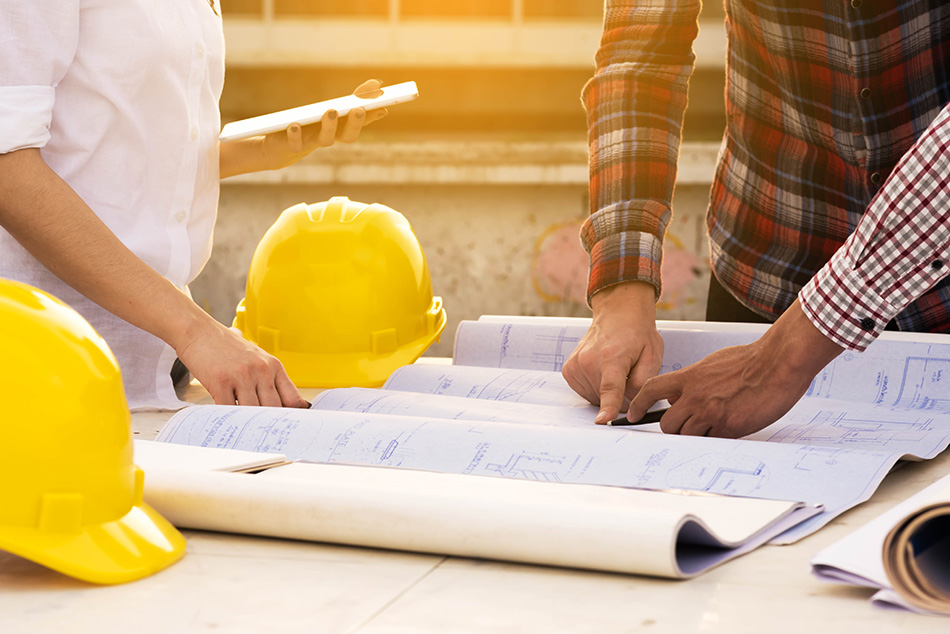 Our Vision
The Company vision is to pursue to become a more dynamic developer and aiming to diversify its business to other levels in the building industry in 5 to 10 years in the future.
By then the workforce and the management team would have acquired the necessary skills and experience cull with training and management development programs.Investment into manufacturing facilities in related building products to ensure smooth supply of quality finished products.
Read More